Python and Djnago Tech Stack
Django Web Apps
Skysoft is specialized in creating high-performance web applications with Django. We have a team of experts with proven techniques though working on Django Web Apps. This is the server-side web framework that is written on python offers a completely simple, powerful, and flexible management system. We can build backend databases and Dynamic apps by using the Django framework.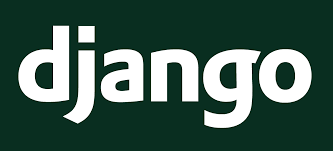 Django Rest Framework
A powerful toolkit for building APIs is the Django Rest Framework. Rest framework offers various features like it offers a high-security system, Customizable APIs, easy to use, and also provides huge usability for developers. By working under Rest Framework our developer exceeds customer requirements and offers advanced APIs. We are experts on creating project design with 100% satisfactory deliverance outcomes.
Multi Site&Multi Tenant
Multi-site is a place where different properties can be attributes and implemented in diverse contexts. In Multi-Tenant, a single instance of Software supports multiple customers where each customer shares the same Application and also the same Database. In sharing Multi-Tenant offers various advantages of low cost, scalability, and improved productivity.
Core Python Apps
Python becomes more popular in minimum time because of its easy to understand, fast, and best support features. We are a one-stop solution for all kinds of core python Apps development for your online business apps. There is a lot of option to choose Python as your app development platform. Hire our Python expert and start your project soon.
ML and AI enabled Apps
Experts at Skysoft redefine the way how Artificial Intelligence works. We are proficient to deliver end to end machine learning and Artificial intelligence Apps in a range of business industries. We change your idea into AI Apps to make you stand apart in online marketing by powerful and smart working apps. This is the need of advance technological world.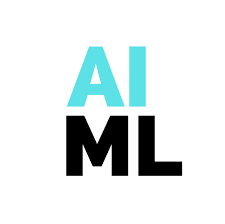 Pure cloud apps (beanstalk etc)
Take your business to the advanced level by using pure cloud apps. They are high in demand for its extra functionality designs. They are desktop app and not depends on any browser to work. Skysoft developer is familiar with a range of cloud apps and able to make your app smooth.
Skysoft Advantage
Skysoft team has been working on DNN since 2008. Our vast experience covers all DNN versions from 3.11 up to the latest DNN 8.0 version. During our eight years of practice, we have worked with over 800 clients and more than 2,000 projects. Our clients often come back to us with more work, which is the best guarantee of the high-quality work we provide for our users.
We always use our extensive skills and everything we learned in years to provide our clients a top-notch solution for their needs, putting a smile on their faces and increased profits in their businesses.
Our commercial modules are offered for sale on http://store.dnn.software.com under the brand name "DNNCentric.com".
NEED HELP? Call Us at (+1) 412 250 7959 or Contact Us