ELearning (LMS)
ELearning is becoming ever popular and online training and educational courses provide many advantages, such as the possibility of video conferencing and threaded discussions.
Learning management systems (LMS) are software or web applications that allow businesses and other organizations to deliver the resources to their trainees, manage their delivery and interact with trainees.
Main benefits of LMS are:
Unrestricted access to learning materials – once the course materials are uploaded, trainees can access them at any moment from any location;
Easy tracking of trainees performance and progress – you can easily keep track which areas of the course gave your trainees a struggle and which of them they put a great performance in;
Reduced costs – starting from instructor travel all the way to printing the materials;
Easy addition of new courses and expanding the existing ones;
In house built custom .NET based LMS system
Our highly specialized team is able to offer you .NET based learning management systems, developed by using the technologies enabled by Microsoft. If you are looking to make a dynamic LMS that will offer your trainees a great experience, you should hire adept Skysoft staff to create a custom .NET based LMS system for you.
In house built custom PHP based LMS system
PHP is the most popular web script language and enables incredible functionality. If you really want to make a custom based LMS system tailored to your needs, then PHP is the way to go. Skysoft has a team that has years of experience in working in PHP and developing various applications and is ready to transform your requirements into a top-notch final LMS product.
Real-time activity and interaction
One of the biggest advantages of LMS systems is the fact that it supports real-time activity and interaction. Your trainees can take tests and exams online and can enter a discussion or other kind of interaction through threaded discussions, video conferences, and many other features.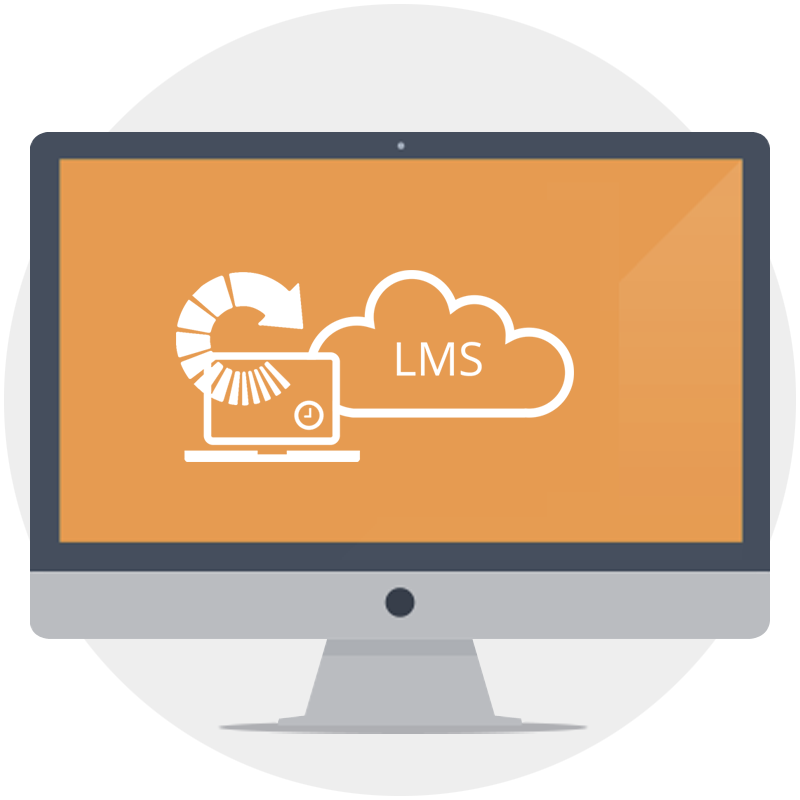 24/7 Support services
Skysoft support services are at your disposal at any time of the day and year. Our team of experts works with over 800 clients and we're proud that we offer each of them:
Our extensive IT skills and technical knowledge;
Our diagnostic skills;
Our timely reaction to solve any issues;
Our communication skills, including language skills;
Our patience and understanding;