Evoq
Evoq is a content management system intended for enterprises who have the goal of delivering modern web experiences. Basically, it is a commercial version of the DotNetNuke (DNN) platform.
Commercial Modules
If you are a marketer, Evoq is the ideal content management system for you and Skysoft is the perfect partner for developing your own commercial module tailored completely to the needs of your business. This is a great opportunity to increase revenue you make through online sales of your products and services is through delivering the utmost web experience for them.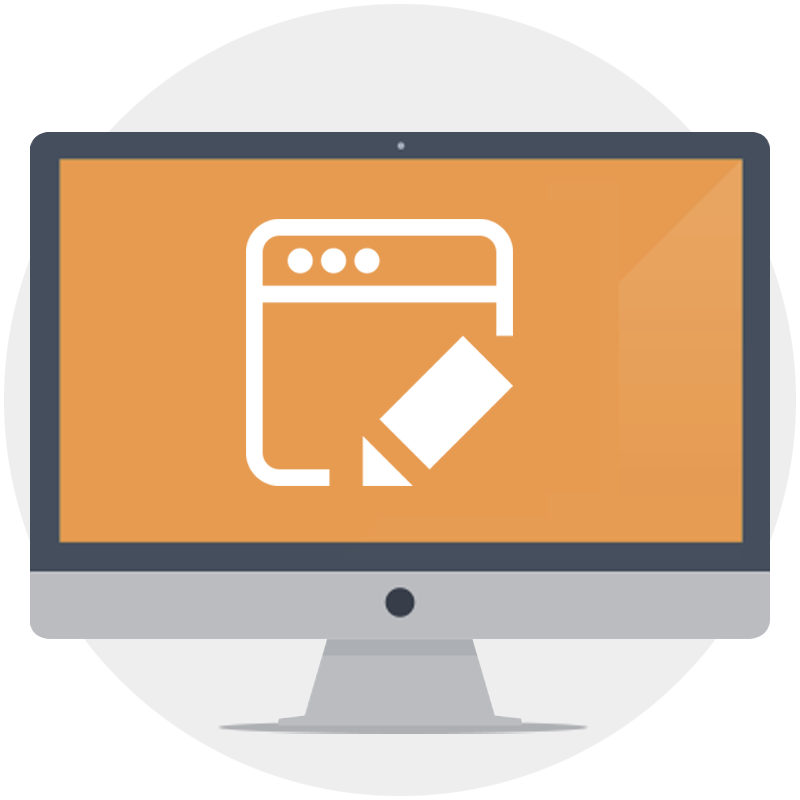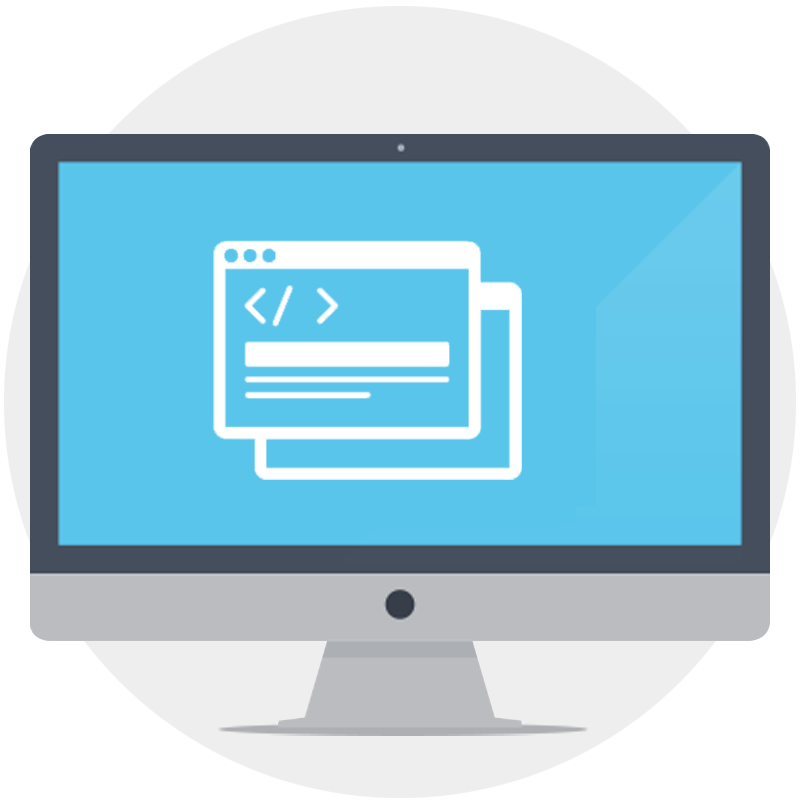 Skins
There are two main goals that each professional skin needs to fulfil – one is to look attractive to the end-user, and the other one is to provide maximum functionality and enjoyment for him. You can achieve these goals by putting the development of your skins into the hands of professionals. Additionally, if you already have a design for your skin prepared in PSD or AI format, our staff can transfer that wish into reality and deliver a skin completely based on your design.
Application Suites
DNN Evoq offers applications suite that is at a business' disposal to help it create an excellent web experience for the end-users. However, the default suites offered won't satisfy the needs of all enterprises. If you have something different in mind and want an application suite specifically developed for your website, our team is able to offer you that unique solution. This way you can achieve great functionality, acquire new clients and improve services you offer to your clients.
Implementation
If you believe DNN Evoq is the perfect content management system for your website but you're not quite sure on how to implement it, the best thing to do is to hire a team of experts. This way you will avoid headaches and stress during the process of implementation as everything will be done by skilful personnel, ensuring that it all works properly.
Consulting
You have decided to use DNN Evoq but could use a couple of tricks how to maximize its potential in order to bring additional revenue to your business? Whenever you stumble upon something that's not completely clear to you or you are not quite sure how a specific part of Evoq works, our team is at your disposal for consulting. Get advice from experts and get the most out of your content management system!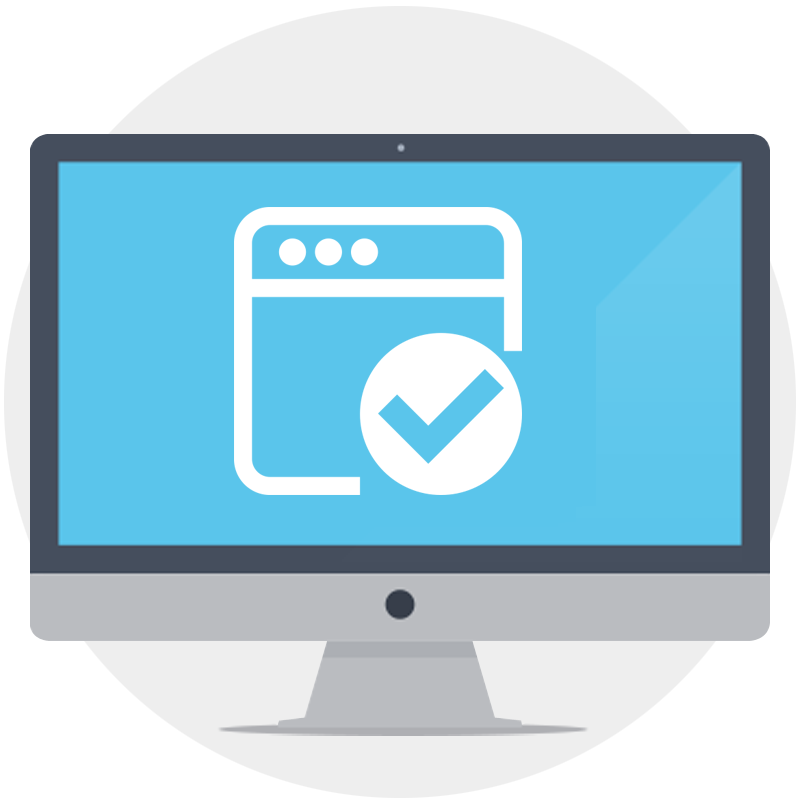 Migration
If you currently have a different content management system but you want to migrate to DNN Evoq, we are the right associates for you. Regardless of the CMS, you were using before, our team is able to perform complete and painless migration to Evoq, which will enable modern web experience for your users.
Skysoft Advantage
Skysoft team has been working on DNN community platform for over 8 years. This enabled our staff to quickly realise what our clients' expectations are and deliver them in a swift manner. Our experience gives us an edge in providing the right product mix for our customers.